Watch
Check out this mix on @8tracks: "French Café."
7 tags
Teater Sastra UI: Musuh Masyarakat
Ketika kebenaran tenggelam ditelan berbagai kepentingan… Pada tahun 1830, seorang dokter di Bohemia (sekarang wilayah Czech Republic) membuat surat peringatan tentang menjangkitnya wabah kolera di daerah wisata tempat ia tinggal. Bukan pujian yang ia dapat, tapi kemarahan masyarakat, karena surat itu membuat para turis takut berkunjung. Ia pun menjadi musuh masyarakat dan terusir dari...
Barack Obama's Victory Speech
Thank you. Thank you. Thank you so much. (Sustained cheers, applause.) Tonight, more than 200 years after a former colony won the right to determine its own destiny, the task of perfecting our union moves forward. (Cheers, applause.) It moves forward because of you. It moves forward because you reaffirmed the spirit that has triumphed over war and depression, the spirit that has lifted this...
saya kembali →
7 tags
5 tags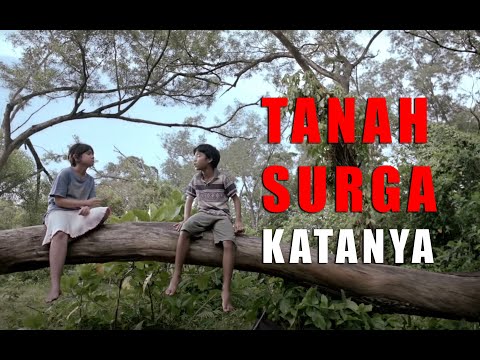 10 tags
Berangkat dari keperihatinan atas nasib bangsa ini yang dirundung masalah yang berlarut-larut tanpa ada sikap meyakinkan dr pemerintah dalam mengatasinya, Teater Sastra UI mempersembahkan Petang Puisi 4: "Indonesia, Mau Ke Mana?" l Rabu, 30 Mei 2012 di Audit Terapung Perpus UI, jam 5-selesai. GRATIS + KENYANG!!
Reblog with your school. Be proud.
matangdilat: Divine Light Academy Las Pinas.
wondergilou: Polytechnic university of the Philippines.
sarcasticsandra: Canossa Academy Calamba.
urlnimegan: Canossa College San Pablo City.
aikaaholic: University of Santo Tomas.
cookiecaramel: Assumption College Makati.
mandalawangi: Nur Hidayah Integrated Islamic Senior High School
nnndaru: TK Bhayangkari Pemalang Indonesia
belindch: Gadjahmada University, Indonesia
masgun : Bandung Institute of Technology , Indonesia
yustinputri: Universitas Sriwijaya, Indonesia.
enggarwardhani: Sriwijaya University, Indonesia
achmadlutfi: Ostfalia University of Applied Sciences
tazy: Ghent University, Belgium
ragilliarach : Institute Teknologi Nasional, Bandung, Indonesia
rajaharahapp : Universitas Padjadjaran, Bandung, Indonesia
ikumaikuma: Universitas Indonesia
Robbysatria : SMU N 8, Pekanbaru, Indonesia
Nayasa: SMA Plus Negeri 17, Palembang, Indonesia
Iyam: Telkom Institute of Management, Bandung, Indonesia
oojans: University of Indonesia, Depok, Indonesia.
"If you want to be want me, if this is too much for you right now, that's okay. But you're gonna break up with me, 'cause i'm not going anywhere. I can handle a mess. So, it's up to you!" - Alex Karev (Grey's Anatomy S05E09)
Selamat Hari Raya Waisak untuk semua umat yang merayakan! Semoga damai menyertai :)